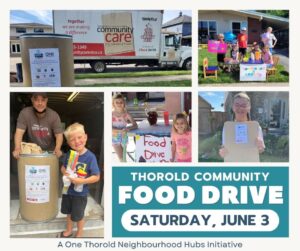 Thorold Community
Food Drive
The 4th Annual One Thorold Neighbourhood Hubs' Community Food Drive is Back! Take part on Saturday June 3rd by being a drop-off point for your neighbourhood or by donating.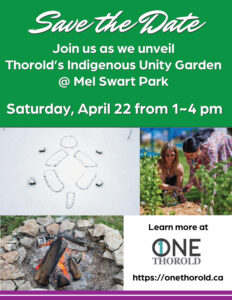 INDIGENOUS UNITY GARDEN
All are welcome to join us in celebrating the unveiling of Thorold's Indigenous Unity Garden for the growing season on Earth Day, Saturday, April 22, 2023!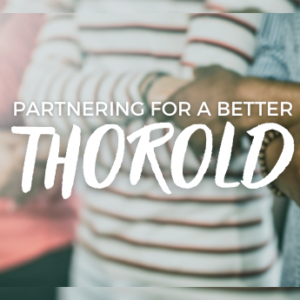 Developing Projects to Address Affordable Housing in Thorold
"We would like to add to the availability of housing in the community," says Bill VanderKlippe.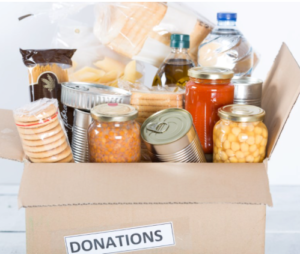 Thousands of pounds of food and donations for Community Care in largest Thorold food drive yet
"Overwhelmed with gratitude for the support of the community," says organizer