Thorold Neighbourhood Hubs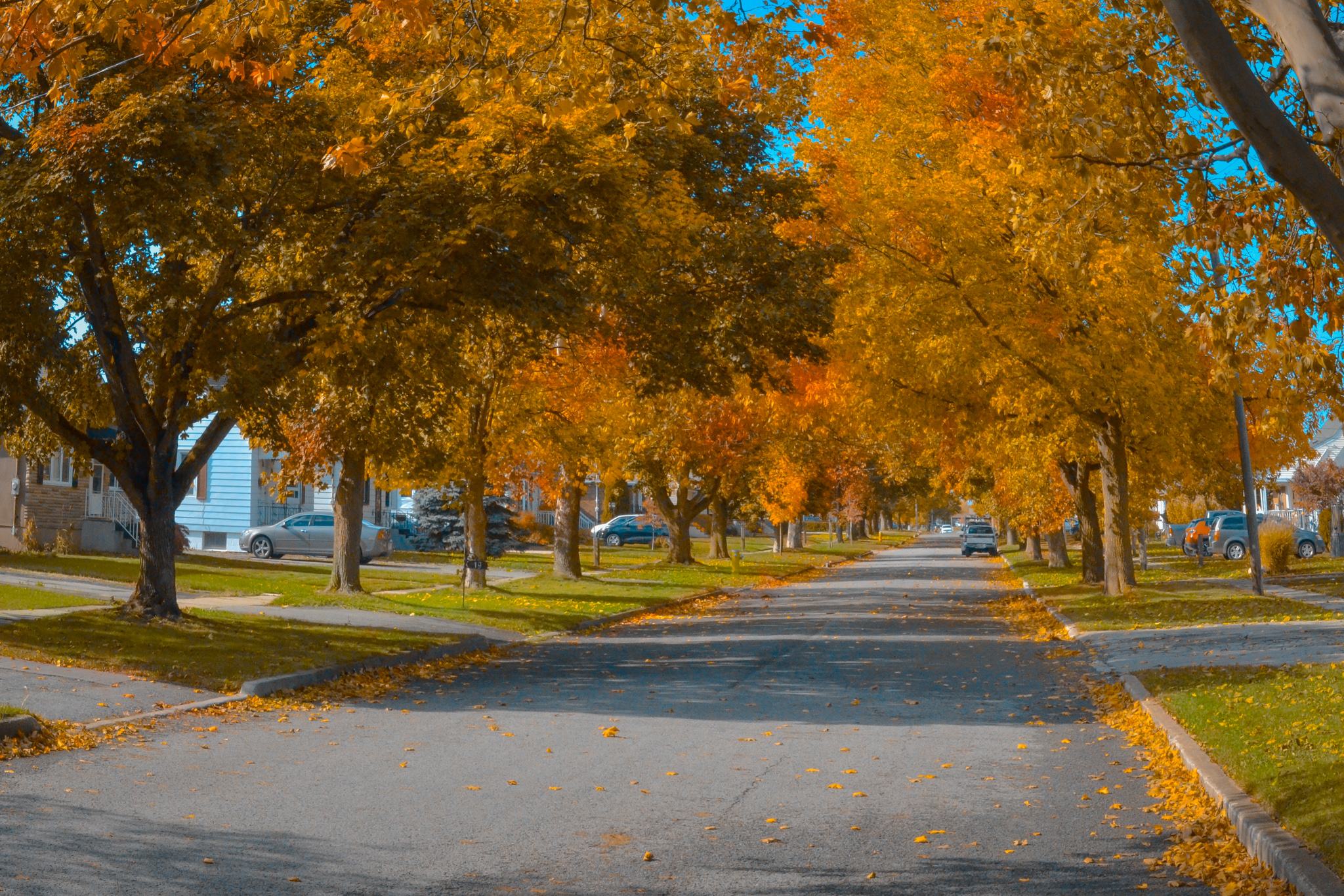 One Thorold's Community Hubs Team believes it's time for Thorold to become more intentional about creating neighbourhood connections across our city. 
When neighbours share a sense of community, they are more likely to feel safe and secure, with a decreased fear of crime compared to places with little sense of community. By bringing neighbours together, we can cultivate a kinder city where everyone has a community they can rely on.
One Thorold's Housing Committee holds a vision of a community where suitable and stable housing is available to all residents.  
The Housing Committee works to ensure that there is a comprehensive understanding of housing, affordable housing and homelessness issues in Thorold. With this understanding, short and long-term strategies are being developed to address the housing needs in the community. These strategies include cultivating key community and government partnerships to co-develop a housing development plan that include appropriate supports for residents.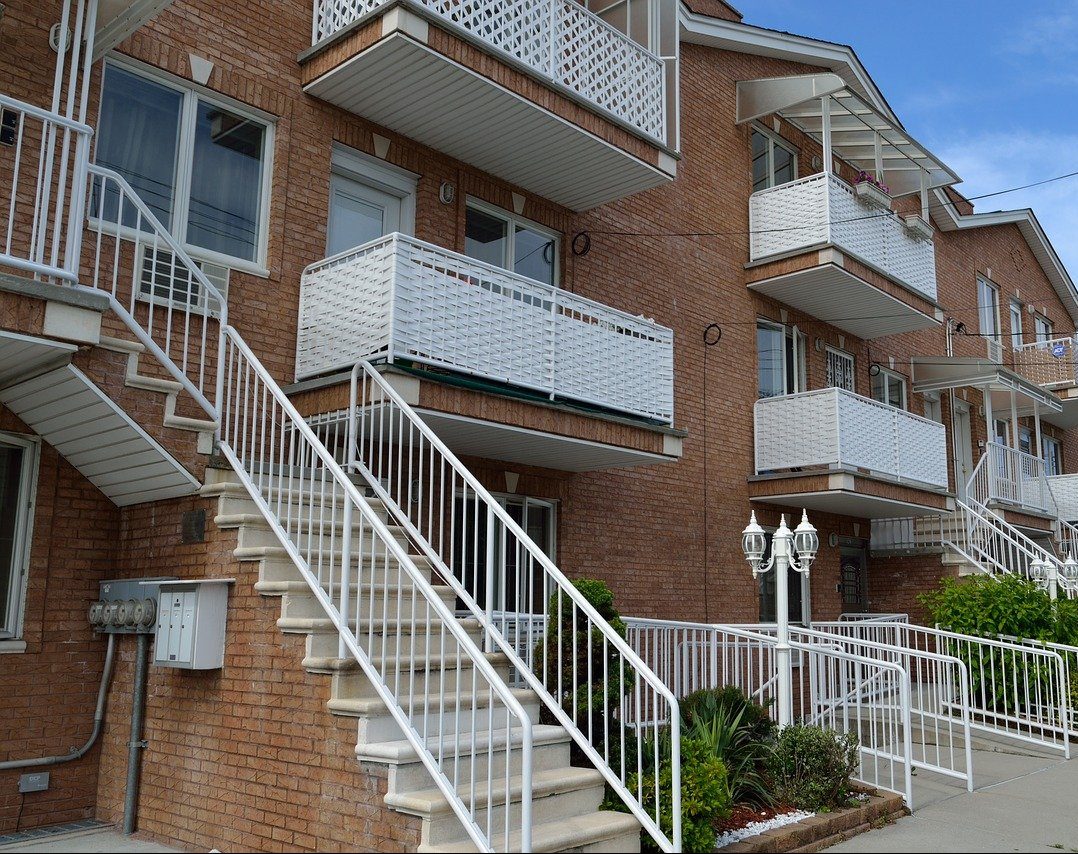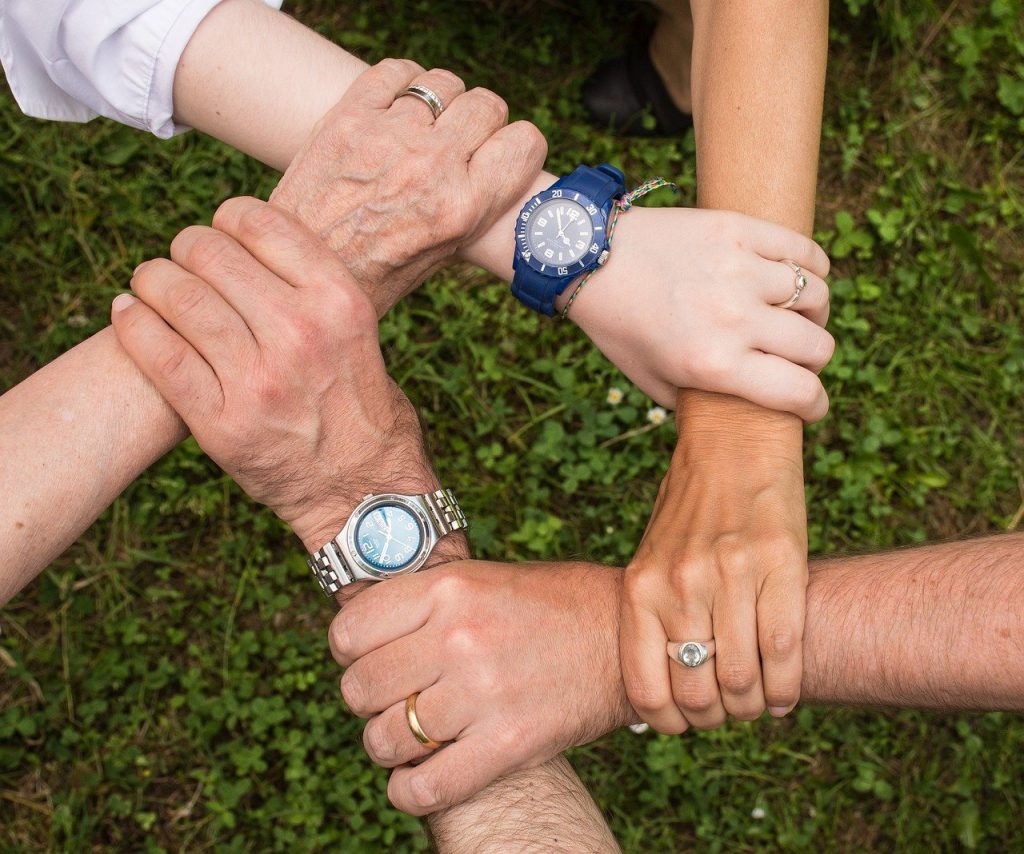 This initiative is intended to help create collaborative partnerships between community organizations, businesses, and leaders, fostering access to each other's unique knowledge, expertise and capabilities on issues that impact Thorold and its residents.