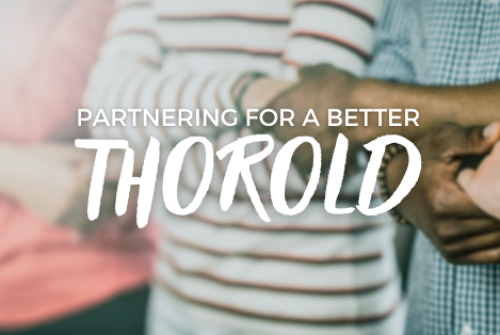 One Thorold developing project to deal with affordable housing shortage
"We would like to add to the availability of housing in the community," says Bill VanderKlippe, who is a member of the Housing Committee within One Thorold.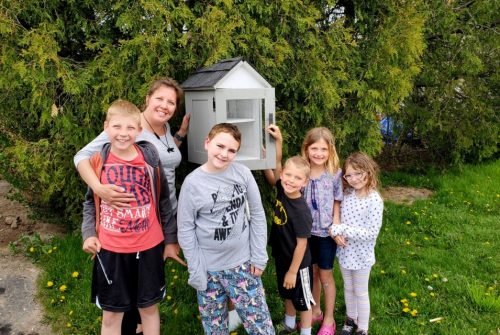 Mom of four champions "Front-yard living"
During the past year and a half, a caring group of Thoroldites has spread their simple message throughout the city.
Basically, it boils down to: "Love thy neighbour,"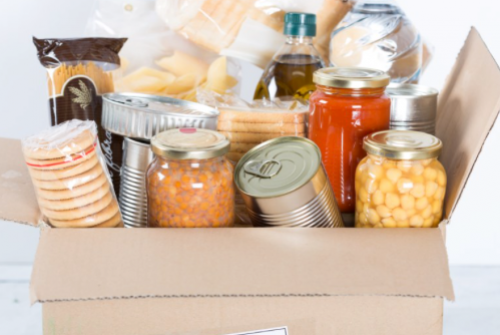 Thousands of pounds of food and donations for Community Care in largest Thorold food drive yet
The numbers are in - and they show that Thorold has pulled off its largest food drive yet, after 11,688 lbs of food and $3,800 in donations for Community Care was collected over the course of last week.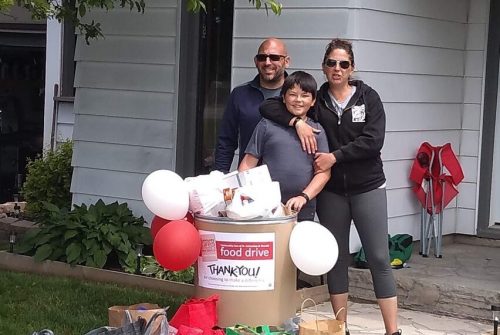 One Thorold hosts third annual food drive for Community Care
One Thorold is hosting its third annual city-wide food drive to benefit Community Care of St. Catharines and Thorold. The drive will be held Sunday, June 6, from 2-5 p.m., with multiple drop-off locations.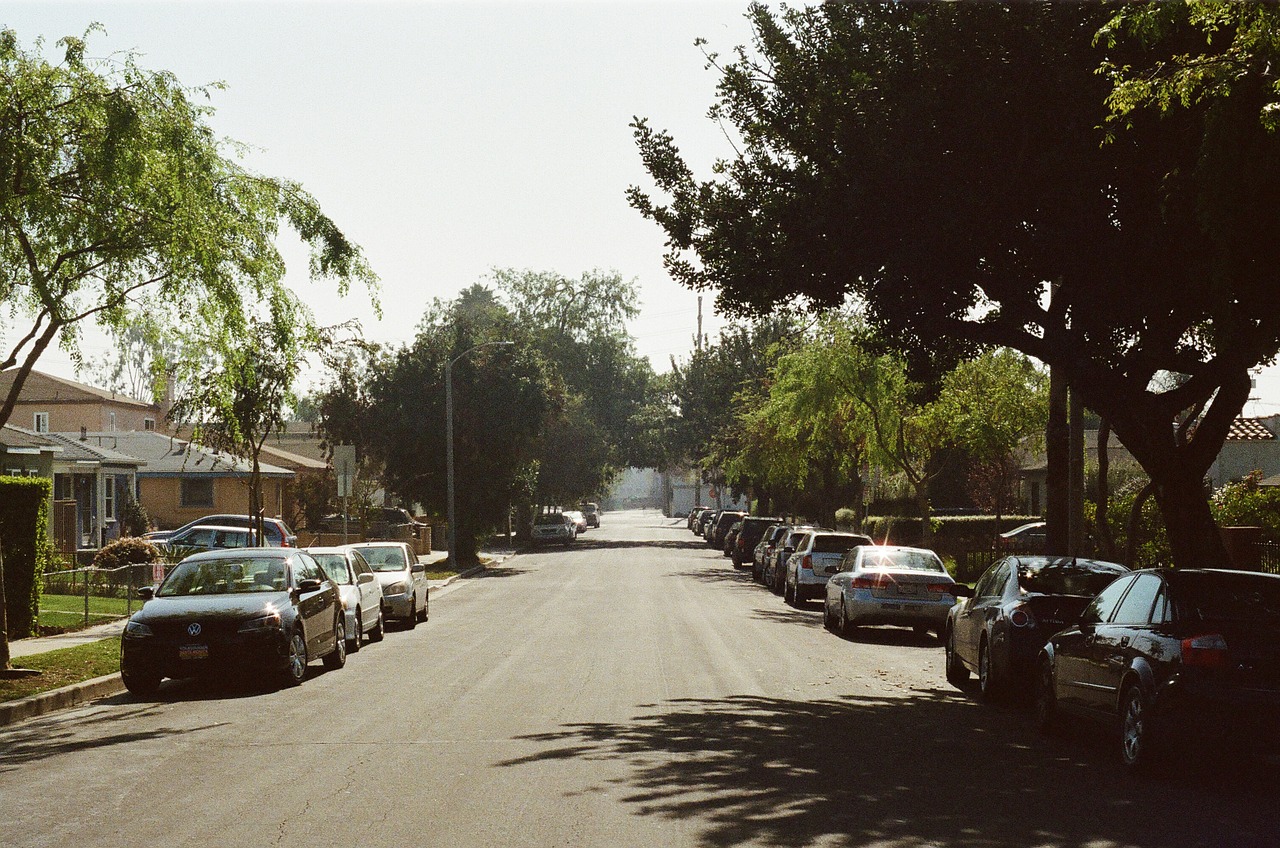 One Thorold wants to create Neighbourhood Hubs
In a pandemic, it's easy to think of home as a fortress, a place to shelter from an invisible danger. But in many ways, it's not our own four walls that keep us safe. It's the people who surround us. It's our neighbours. But how well do you know them? In the rush of normal life, it's easy to ignore the people with whom we share our neighbourhoods.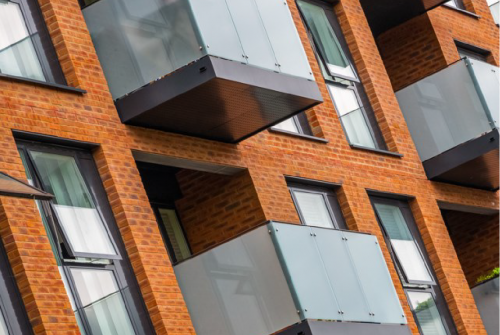 Housing group continues to push for developments in Thorold
Housing advocates in Thorold are continuing their push to find land to develop affordable housing, in an attempt to counter the increasing need from marginalized- and low-income households at risk of homelessness.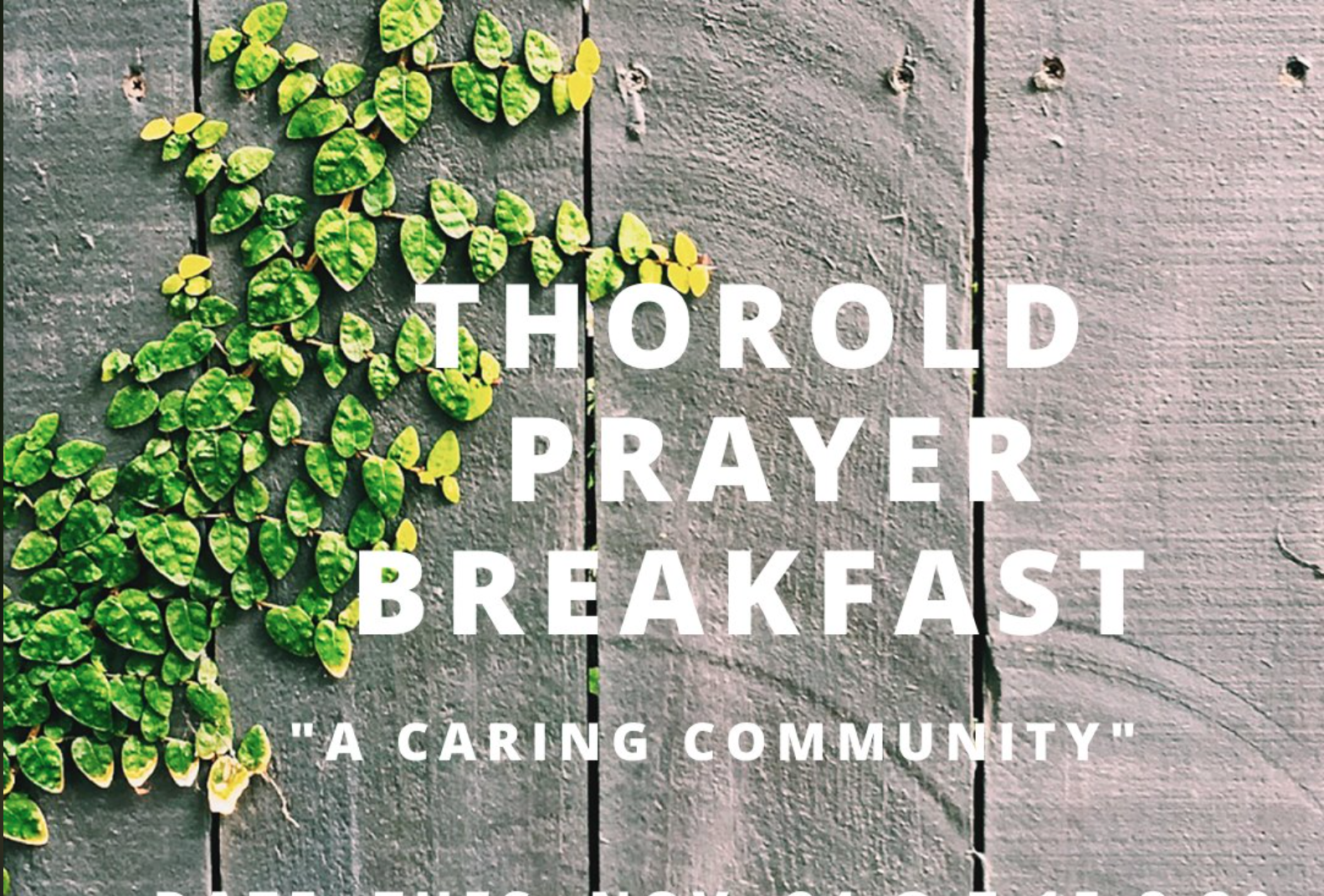 Thorold leaders invited to annual prayer breakfast
On Tuesday, Nov. 24 at 7:15 a.m., The Thorold Ministerial (also known as One Church Thorold) will be hosting the 3rd annual Thorold Leaders Prayer Breakfast via Zoom. The theme for this year's prayer breakfast is: "A Caring Community."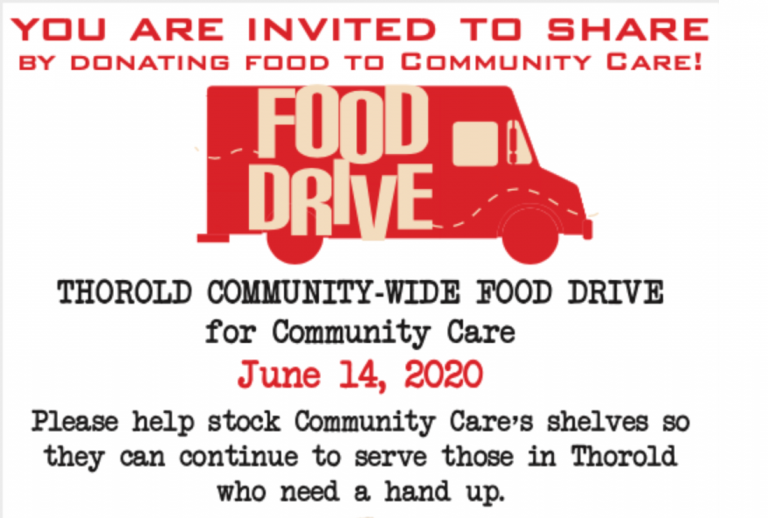 Thorold food drive on June 14 hopes to break last years record
The organizers of a summer food drive on June 14 for Community Care hope that they can beat last years total of 4500 pounds collected. The initiative is sponsored by area churches and One Thorold and was also done last year around this time.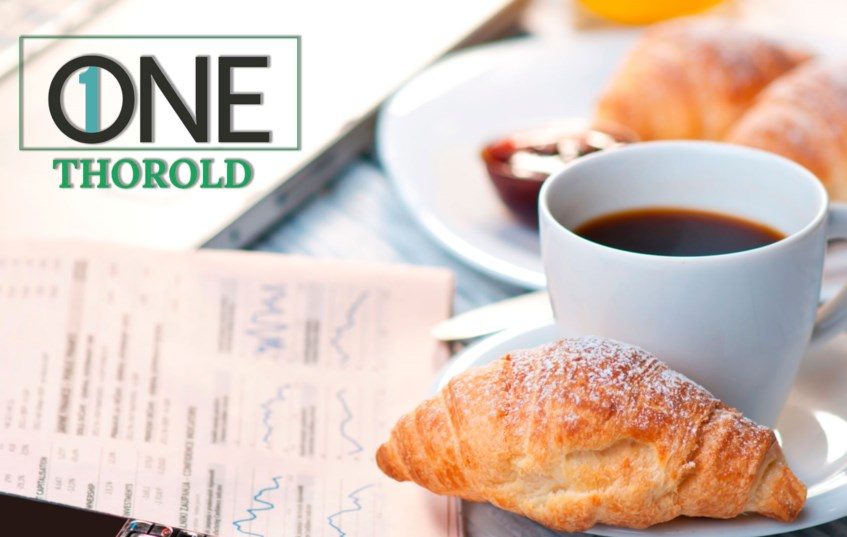 Thorold partners continue creating a better city
In November, 2018, Thorold individuals, business owners, congregations, politicians, firefighters and community leaders were inspired to unite, and work towards the common goal of improving their city, after sitting down to a simple breakfast.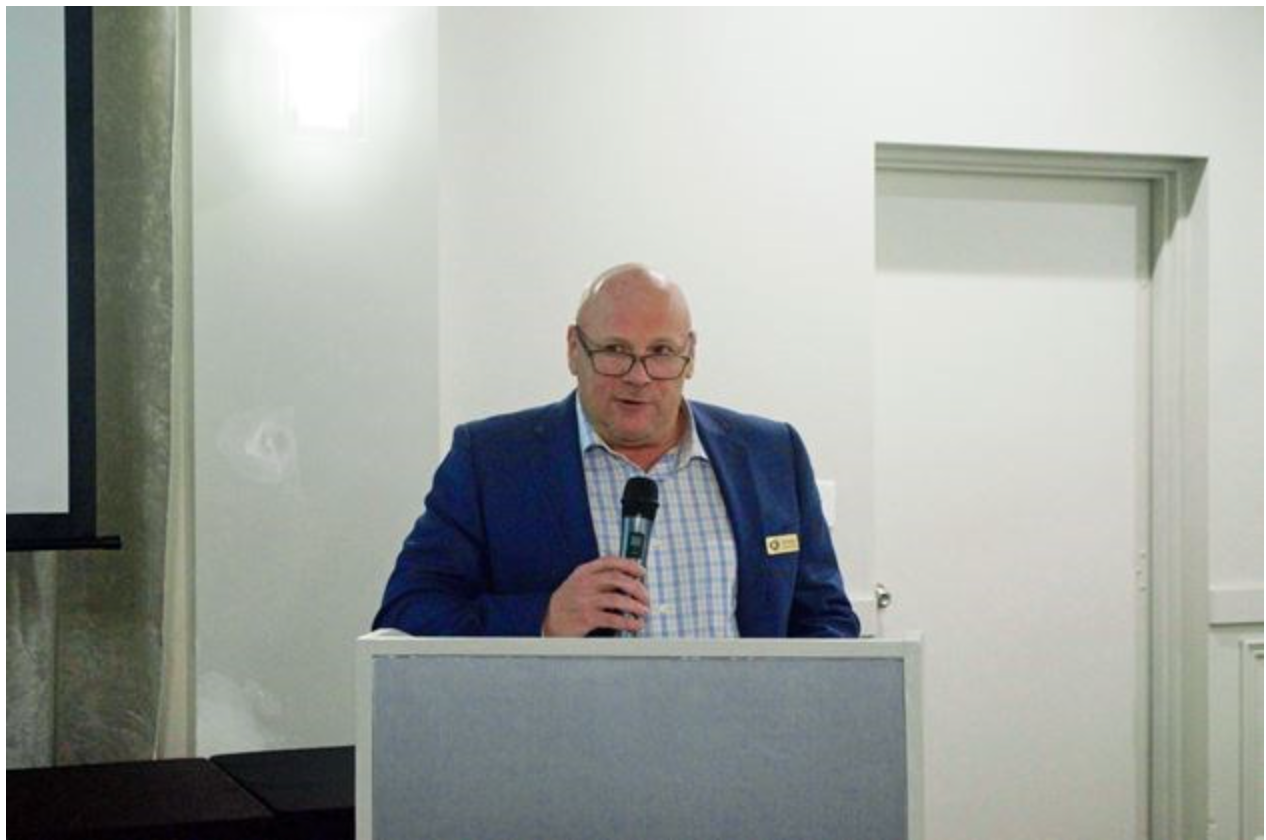 Community leaders join forces for One Thorold
Thorold business leaders, government leaders, community leaders and church leaders have come together to improve the city through a multitude of areas. This is being done through a group called One Thorold, which combines all the leaders, to create one big team.